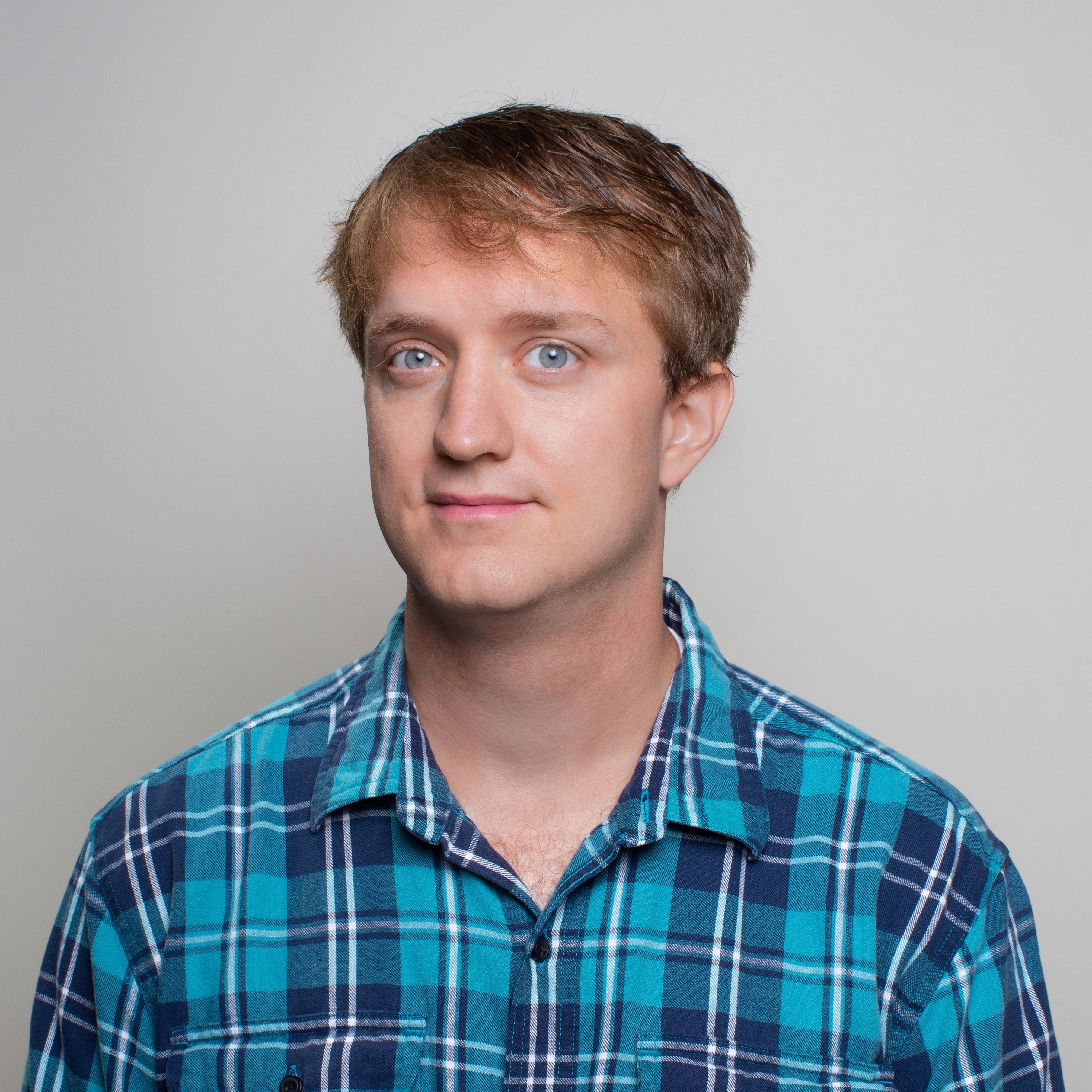 CS Graduate Student
@ Tufts University
Email: karl@cs.tufts.edu
Github: cronburg
Instagram: karlcronburg
Twitter: cronburg_



My academic interests
Memory layout & data structure optimization.
Debugging of runtime systems.
Programming language design.
Stellar astrophysics (data analysis).
Network protocols and data formats.
Current projects
Formally specifying the memory layout properties of memory managers and garbage collectors, on the JVM in particular.
Making PADS work with binary and cyclic data structures.
This website
I primarily host technical content here, but I also use this site as a platform to write about my experiences in order to document my state of mind for my future self as well as give interested parties a window into my thought processes. If you find something I've written interesting, please don't hesitate to email me.